OUR BI MODEL IS A VALUABLE TOOL IN A DIVERS RANGE OF FIELDS
We have customers in different business fields such as Media, Manufacturing, Professional services, Transport & Logistics and within the Public sector.
our customers' perspectives
"At Stockholm Vatten och Avfall, we have a complex IT environment with many different systems and a large number of different dependencies. There are many different roles within the organization and many decision makers who daily analyze information from different systems in our BI environment. We need active management and rapid development to compile and provide accurate information within our organization. 
We also need a stable and secure operational monitoring for our Business Intelligence environment. At the same time we have a need for a professional development in new modern BI-tools.
HoneyBI contributes with high competence in the latest technology and gives us increased capacity in our development to give the organization and decision makers the best possible decision support system and decision basis.
HoneyBI has a very good business knowledge and business insight which contribute greatly to our choice of partner"
Åsa Lindblom
"In our strategy to develop our new standalone Business Intelligence solution in the cloud built in AWS and with Snowflake as a database we searched for a strategic partner for both management and development.
HoneyBI has shown good flexibility in its delivery of the packaged and customized service – ManagedBI. This has created an opportunity for us to focus our internal resources to a greater extent on development in our environment. HoneyBI contributes with a high level of expertise in many areas and helps us maintain a high level in our delivery." 
Visit Schibsted Marketing Services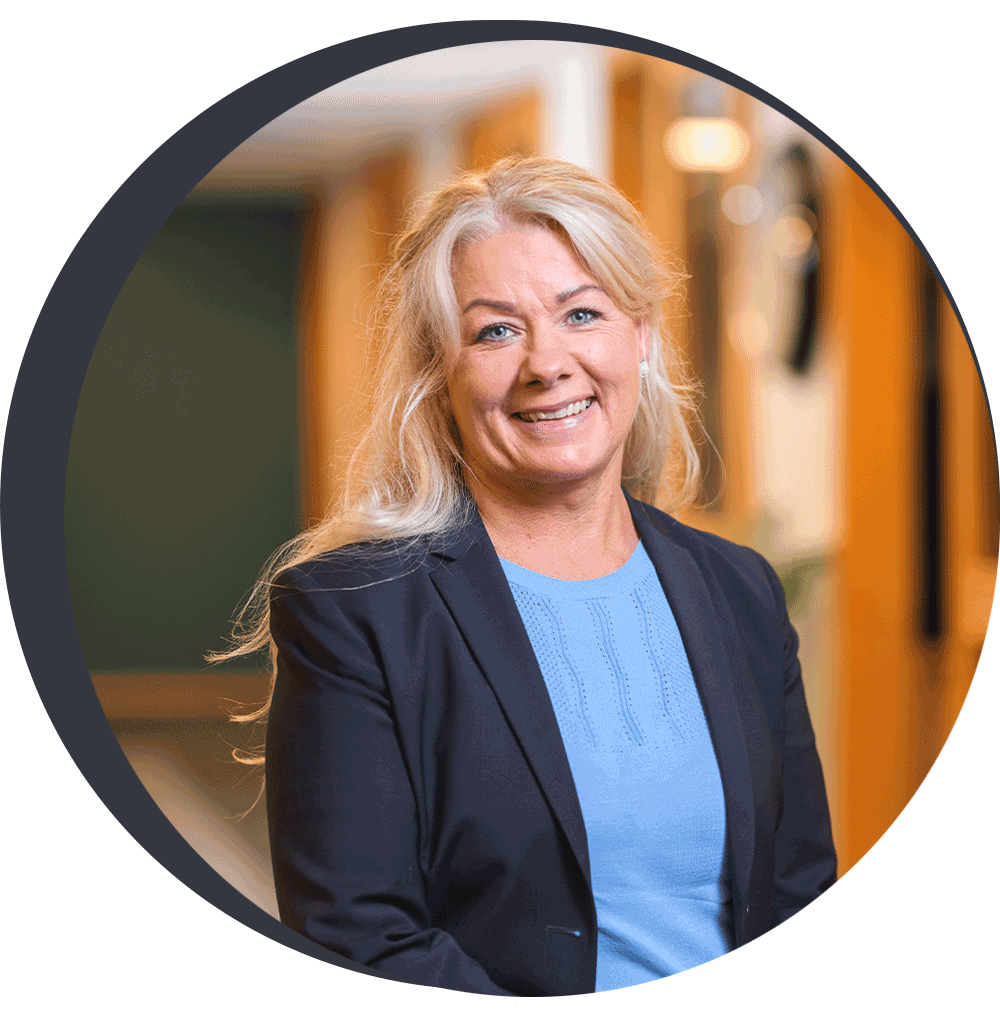 "We want to be in the forefront of following up on the knowledge results in our operations and schools. We want to provid a modern cloud-based decision support environment to our educators and decision makers.
We believe that our success, to a large extent, is based on a strong quality development that feels comfortably and good because it is constantly measured and followed up in an efficient and effective way.
The follow-up of key figures and financial information for our principals needs to be easily accessible and simple so that the focus can be placed on achieving the best possible knowledge results
HoneyBI is a natural choice as a Business Intelligence partner to Watma Education and their product HoneyCloud suits us very well as the cost per user/month is predictable for us."
"In our mission to develop a data-driven organization where fact-based decisions and democratization of data have a strong
focus, we searched of a strategic partner with the right skills and an agile approach to development. 

HoneyBI delivers expertise and support both in business matters and has a deep understanding of technology that creates 
great value for NTM. HoneyBI contributes both in the back-end focused on architecture, ETL and database (Snowflake) but 
also in project form when migrating to new central business systems and with front-end development in Tableau. 
This enables security for our operations and together we create good conditions for a high rate of development.

HoneyBI contributes with high competence in many areas and helps us maintain a high level in our delivery."