MORE INSIGHT
BETTER RESULTS
We develop a comprehensive strategy that will improve and simplify your business's methods of making efficient decisions.
BI IS A CONCEPT FOR SMART BUSINESSES AND DECISION MAKING!
#1 trend where profitability is a fact
Business Intelligence is a well known concept that successful business leaders globally have realized the importance of focusing on. 
Through efficient analysis and reporting of the company data and business process, we provide clear reports and statistics that will assist and simplify in the decision making process across your whole business.
Better decisions are made with better insight.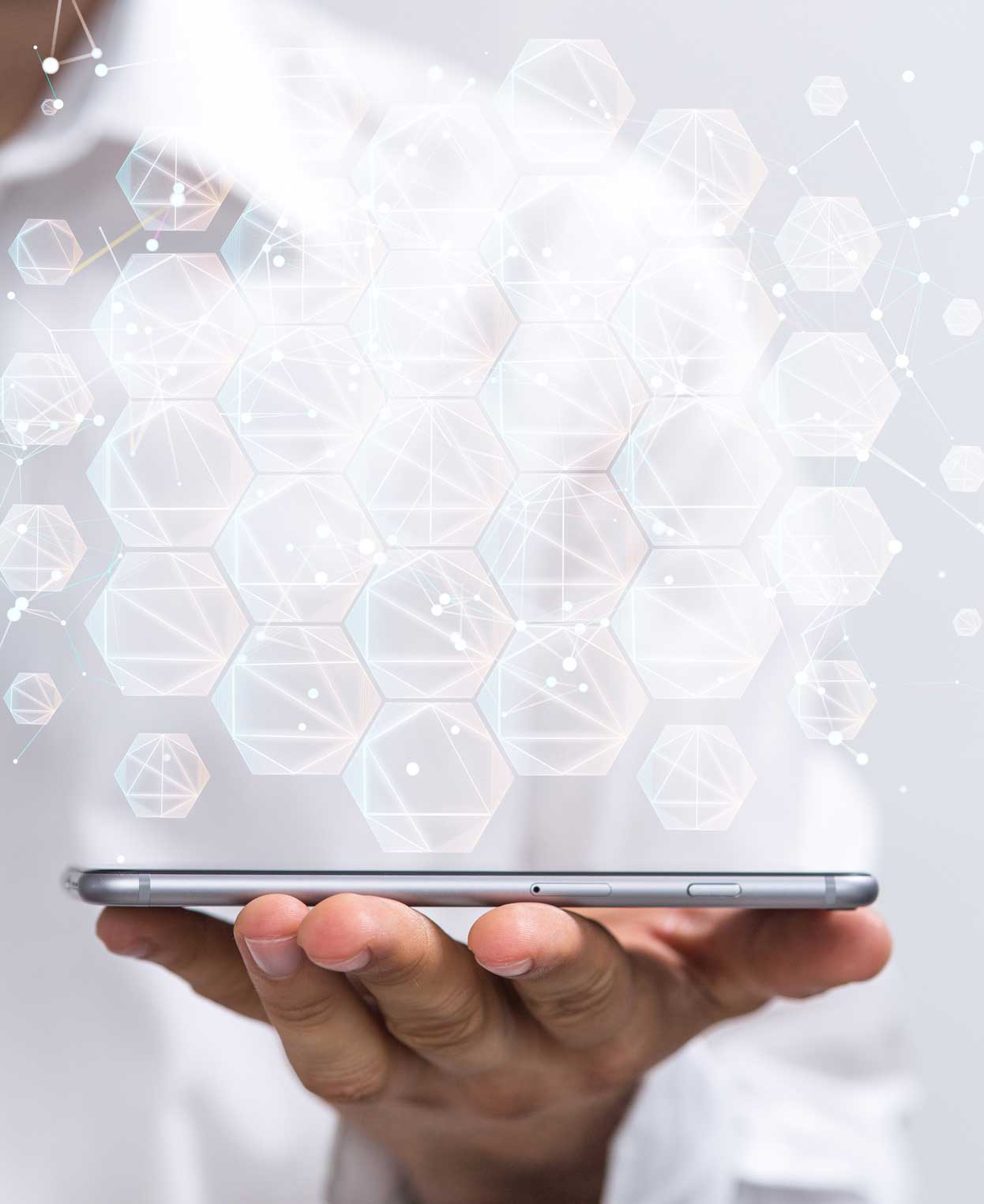 A tool for efficient businesses
Business Intelligence is applications and tools used to collect, gather, analyze and present company and client information to the organisation in a clear and simplifies manner.
A solid understanding of your customer behaviour and pattern is required, in combination with strong competence in specific technical processes and areas.
We are an independent consultancy company that will assist you in visualising the reality for better decision makings. Our model is built upon three steps: 
Using your business model as a starting point, we analyze, model and improve your decision making process.
We identify patterns of behaviour / key numbers that control the best outcome and pinpoint the pattern leading to success.
Over time, we operate as your partner within
Business Performance Management (BPM) taking care of your whole BI environment.
WE FIND SOLUTIONS THAT IMPROVE.
In order to make the best decision, at the right time when the flow of information is continually increasing, you need a toolbox with flexible content that evolves and continues to improve. Every given situation should be given the best solution for the market. 
WITH OUR CLIENTS' NEEDS IN foCus
"HoneyBI is an easy choice as Business Intelligence partner to Watma Education. HoneyBI's product HoneyCloud suits perfect to our operations and the businessmodel where the costs are predictive based on the number of users per month is very competitive."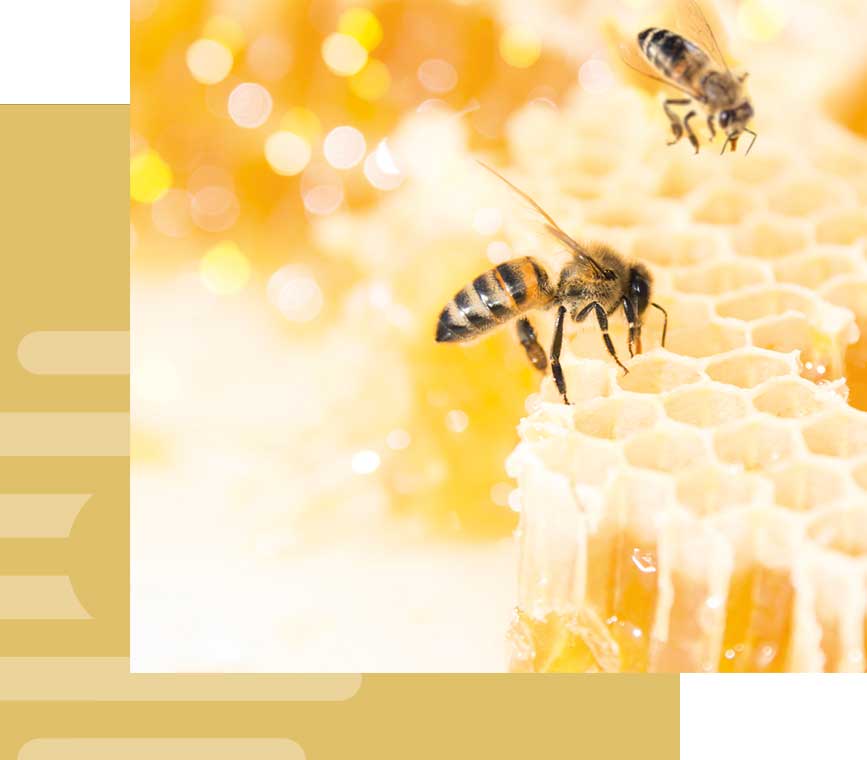 A partnership where results matter
We are a modern open company structure where cooperation and enthusiasm are shown in everything we do. Our consultants are some of Sweden's absolute leaders within SAP Business Intelligence. Our strenght is built upon our knowledge and experience from different industries and fields. We are ready to take your business to the next level of success. We have a clear goal, but the path to play is not always determined, but it is something we do together. We are a value-driven company controlled by "Who" and not by "What".
We are partners with Dundas BI, SAP Business Intelligence, Snowflake and Microsoft. Our latest partnership is with Snowflake, which offers "The Data Cloud", a global community where many businesses work with unlimited data with very high scalability and performance. Power and simplicity are two major advantages if you want a data platform delivered as a service in the cloud, Snowflake is the right choice.

"The ideal BI partner's sole mission is to create
sustainable change and business impact in a progessive fastmoving environment."
WE WANT TO HEAR FROM YOU.
SAY HELLO!