THE IDEAL SOLUTION CUSTOMIZED FOR YOUR UNIQUE BUSINESS REQUIREMENTS
Together, we work on developing a solution that is fully customized to your needs, goals, and ambitions. Based on our four core packages, we can always find the best way to collaborate. We operate with various packaged solutions tailored to our customers' requirements and needs. In many cases, a comprehensive analysis of the entire business is required before a decision can be made on which package is most suitable for your company.
Our services, packaged solutions, and systems are tailored to our customers' requirements and needs. The content, both in terms of technology and tools, is constantly evolving in line with the changing world and technological advancements, aiming to provide the best possible offering for each specific need.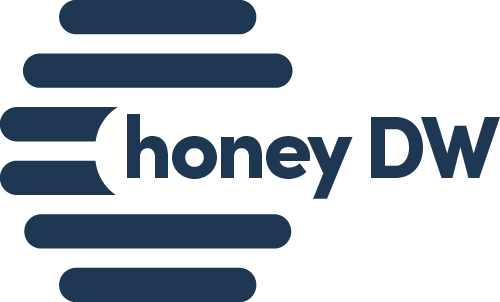 HONEY DW
A comprehensive solution to accelerate data-driven decision-making. Employees can focus their energy on analysis and decision-making instead of administration.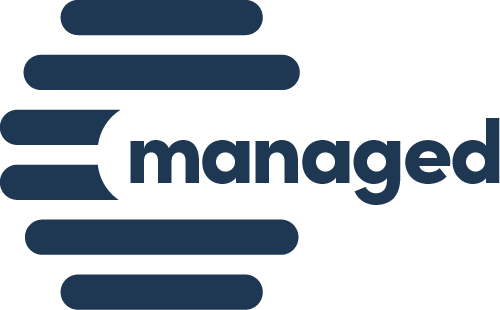 MANAGED BI
Takes full responsibility for your Business Intelligence environment and ensures that you have a well-functioning governance and capacity for development.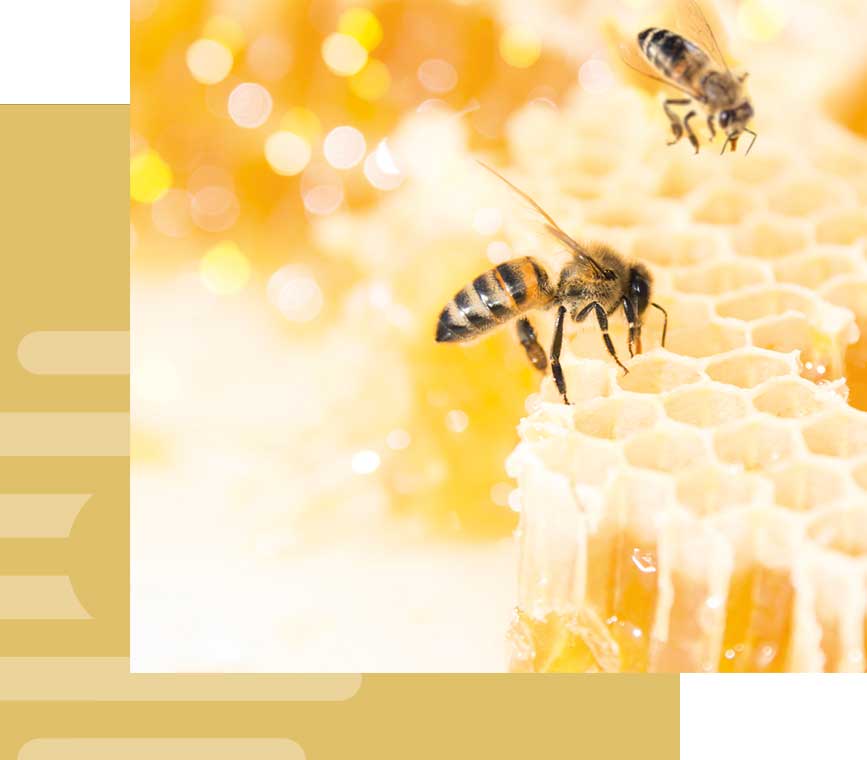 A partnership where results matter
We are a modern open company structure where cooperation and enthusiasm are shown in everything we do. Our consultants are some of Sweden's absolute leaders within SAP Business Intelligence. Our strenght is built upon our knowledge and experience from different industries and fields. We are ready to take your business to the next level of success. We have a clear goal, but the path to play is not always determined, but it is something we do together. We are a value-driven company controlled by "Who" and not by "What".
We are partners with Dundas BI, SAP Business Intelligence, Snowflake and Microsoft. Our latest partnership is with Snowflake, which offers "The Data Cloud", a global community where many businesses work with unlimited data with very high scalability and performance. Power and simplicity are two major advantages if you want a data platform delivered as a service in the cloud, Snowflake is the right choice.

adress
Drottninggatan 21, 411 14 Göteborg
Stora torget 3, 582 19 Linköping