COMPREHENSIVE SOLUTION TO ACCELERATE DATA-DRIVEN DECISION MAKING
Many organizations struggle to access their data and combine data from different sources for analysis. With HoneyDW, all information is made available on one platform, enabling almost infinite possibilities for analysis. It unlocks the potential within the data. Your organization can truly embrace a data-driven approach, and the conditions for making better decisions increase.
In many BI projects, it can take a long time from the realization that a BI solution is needed to the point where the benefits of the finished solution can be realized. With HoneyDW, the ramp-up time is shortened, and the business can quickly reap the benefits of new insights. Your organization will free up time that can be dedicated to other tasks as processes can be automated.
When ordering HoneyDW, we promise a ready-made basic installation within 10 working days.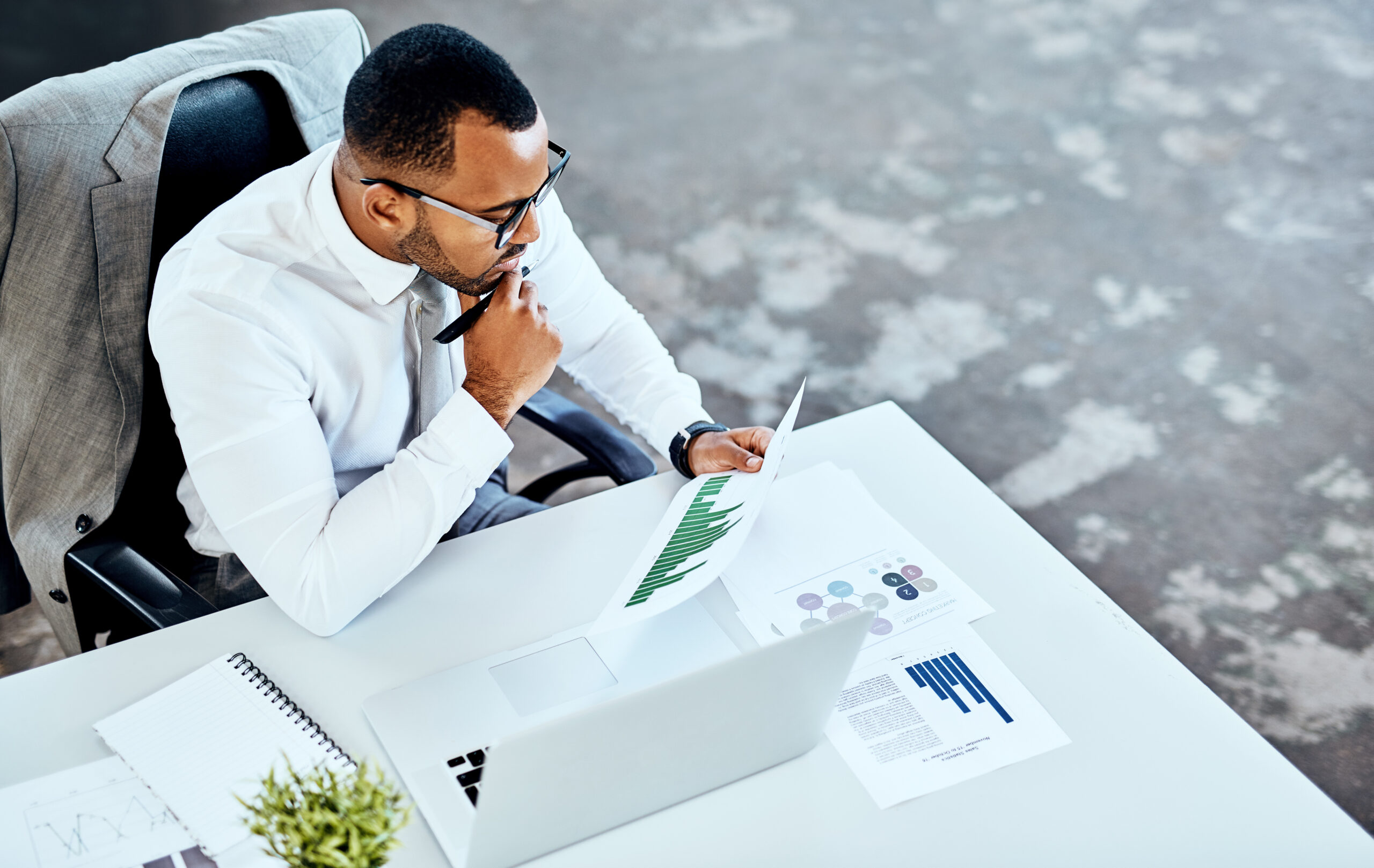 HoneyDW has ready-made integrations with several common business systems, such as Maconomy, Visma, Schoolsoft, Briljant, Salesforce, and Lime.
For example, in Maconomy's standard installation, there are 3,653 different views and approximately 1,000 tables. HoneyDW has simplified this and has prepped 30 tables that cover the needs of the standard installation.
The data retrieval engine is written in Python. The storage/database is optimized for Snowflake. Snowflake is preferred due to its superior performance and not requiring a DBA.
Logic: Admin schema for monitoring, scheduling, and administration of the data warehouse. 
Stage: Raw data retrieval from Maconomy's API for both Cloud and On-premises.
Data warehouse: Logic to utilize data more efficiently and pre-prepared for analysis.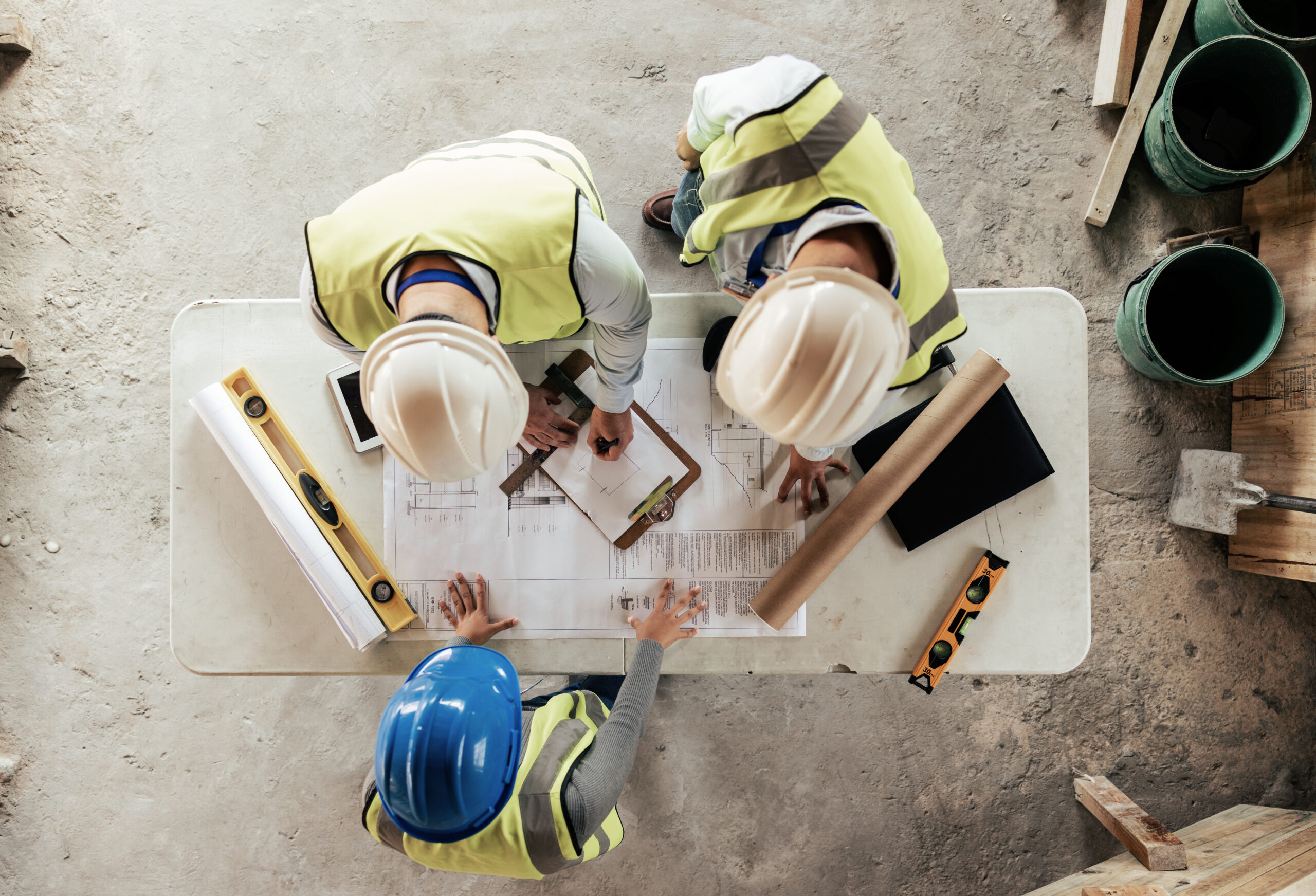 HoneyDW is a secure, safe, and stable product. You don't have to worry in case of any unfortunate events where data needs to be restored.
The correct access and permissions to your organization's data are controlled through access tables. Access to different dimensions such as company, department, and project is ensured there. During the installation of HoneyDW, each company's unique requirements will be analyzed, and the access model in HoneyDW will be customized accordingly.
If a user makes a mistake in the data warehouse and data needs to be restored to a previous day, for example, a bucket in AWS is used where a week's worth of data can be restored. Buckets for 7 days of history are included as a standard feature in HoneyDW.
Data is primarily stored with AWS Sweden. As a customer, you can choose which cloud provider you prefer to store your data with.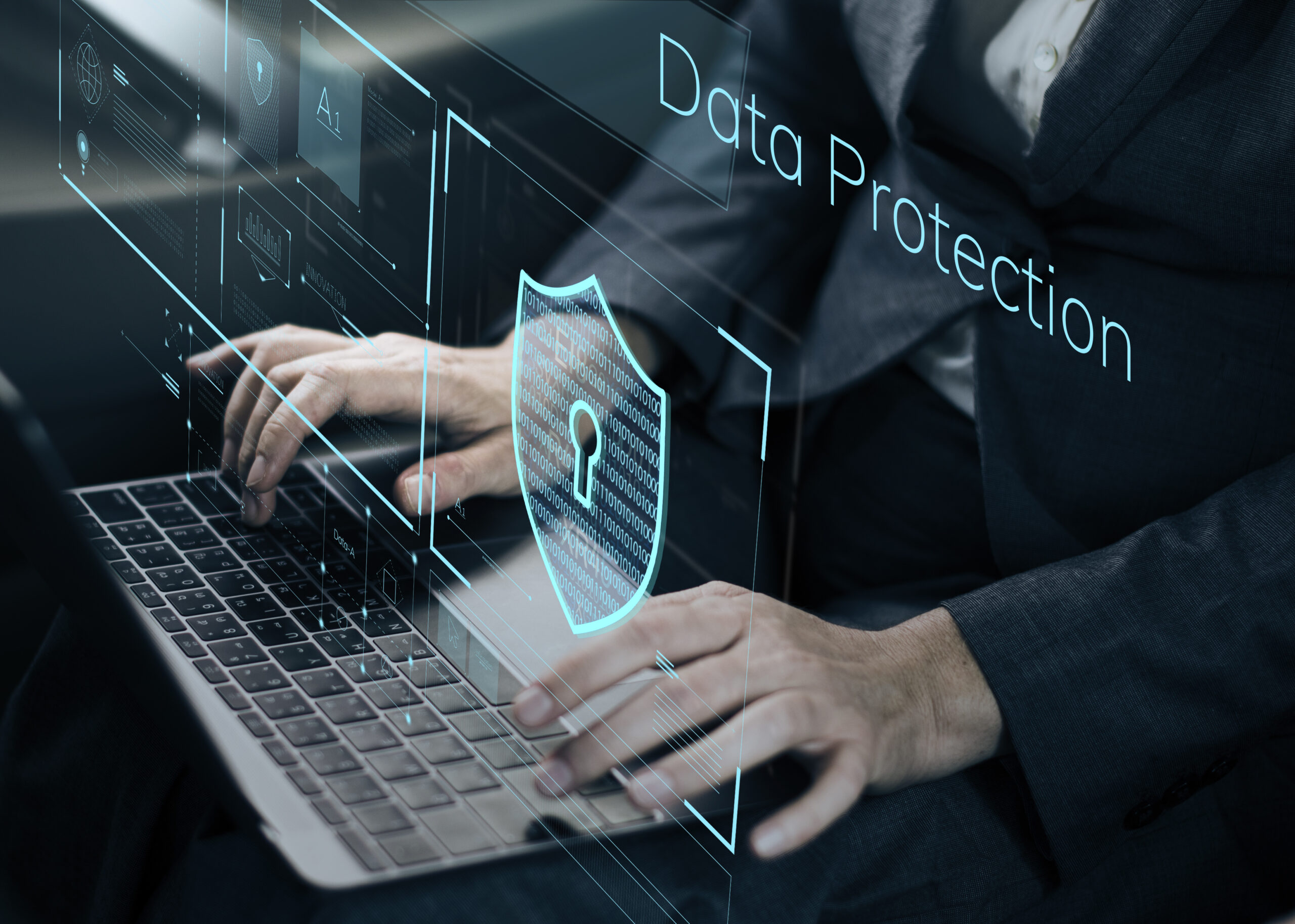 The basic installation of HoneyDW is offered at a fixed price. The price is determined based on the number of source systems to be integrated with the data warehouse.
The ongoing monthly cost covers the product's operational expenses, resources, licenses, and various types of consumption. The monthly cost varies among different customers based on the number of source systems, the number of employees/users, and how frequently the data is updated.
The starting price for HoneyDW is 7,000 SEK per month.
When ordering HoneyDW, an agreement with a 3-month notice period is signed for termination.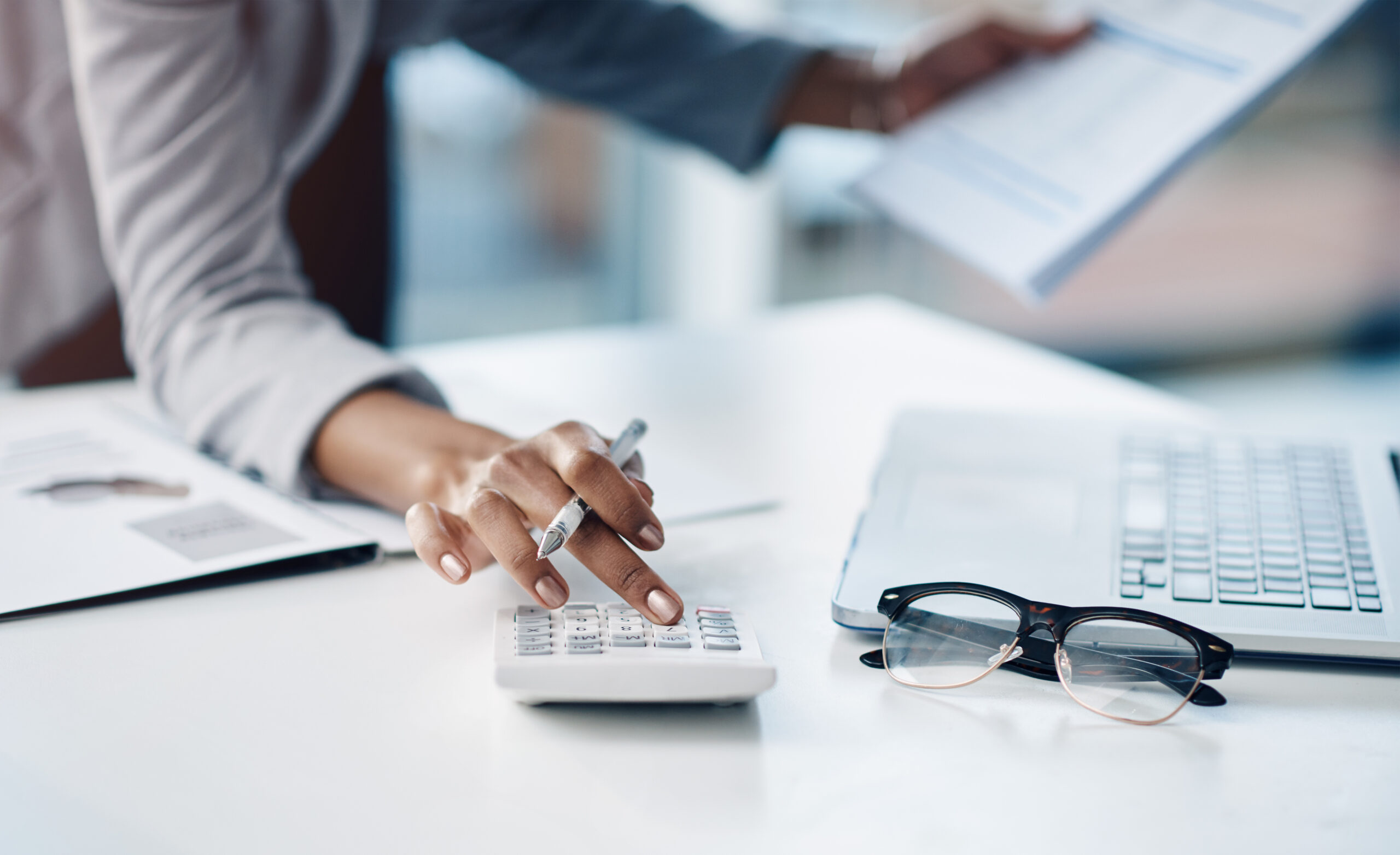 We operate based on a modern open corporate culture where community and collaboration permeate everything we do. Our consultants are among the absolute leaders in several Business Intelligence technologies in Sweden.
The strength lies in our employees whose experience and knowledge from various industries and perspectives are ready to take your company to the next level. We have a clear goal, but the path to that goal is not always predetermined; it is something we shape together. We are a values-driven company that is guided by "Who" rather than "What".