FOR THOSE PURSUING A DATA-DRIVEN APPROACH
We take full responsibility for your internal Business Intelligence environment, ensuring that you have a well-functioning administration and capacity for development according to your business needs. In our service, ManagedBI, our administration model and products guarantee that your Business Intelligence environment receives the necessary administrative efforts to maintain SLAs (Service Level Agreements) with the business and decision-makers, while simultaneously having access to our collective development expertise.
ManagedBI ensures fast availability of data for critical business functions. As a standard feature of the product, there is an SLA with an 8-hour response time during business hours between 8 am and 5 pm for incidents that are critical to the business and impact the Business Intelligence environment.
HoneyBI takes care of the administration and development of your Business Intelligence environment. We take full responsibility for a crucial function where it is challenging to find expertise that can navigate between technology and business.
With the help of our proprietary software, which monitors ETL (Extract, Transform, Load) processes, business rules, and performance in real-time, we can quickly take action before a potential problem escalates and negatively affects the business.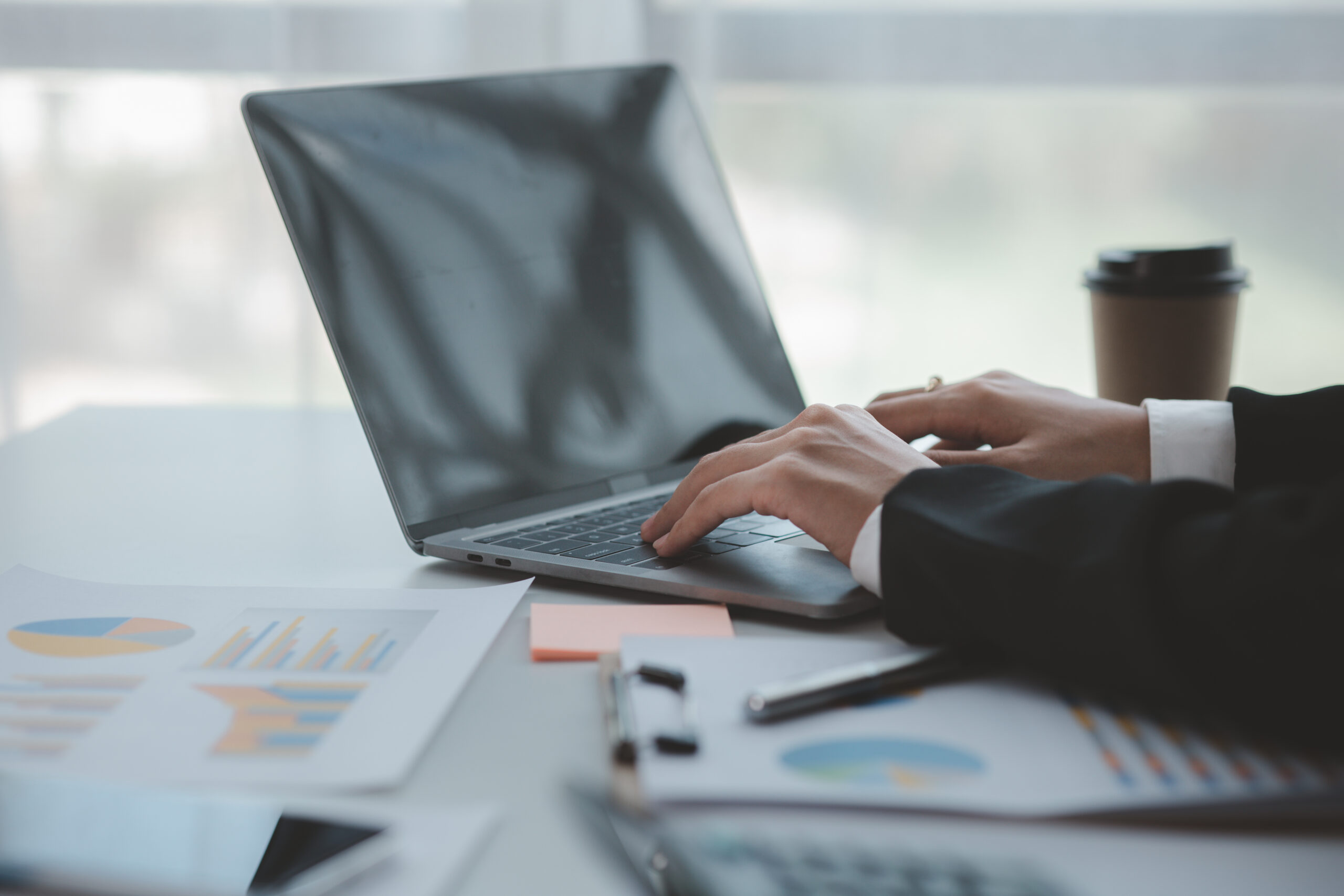 As managers of your Business Intelligence function, we conduct strategic reviews of historical events and actions together. We establish roadmaps for the Business Intelligence function, conduct technology reviews, and prioritize efforts where they bring the most value to the business.
We have a proactive approach to technology and business, and with our curiosity and experience from various industries, we are a reliable partner for managing and developing your Business Intelligence function.
A packaged delivery at a fixed monthly cost, including monitoring, incident and problem management, as well as proactive analysis of the BI environment.
Our proprietary software for monitoring, monitoring, and backup is included.
Depending on the scope and complexity, the price for ManagedBI starts from 10,000 SEK per month.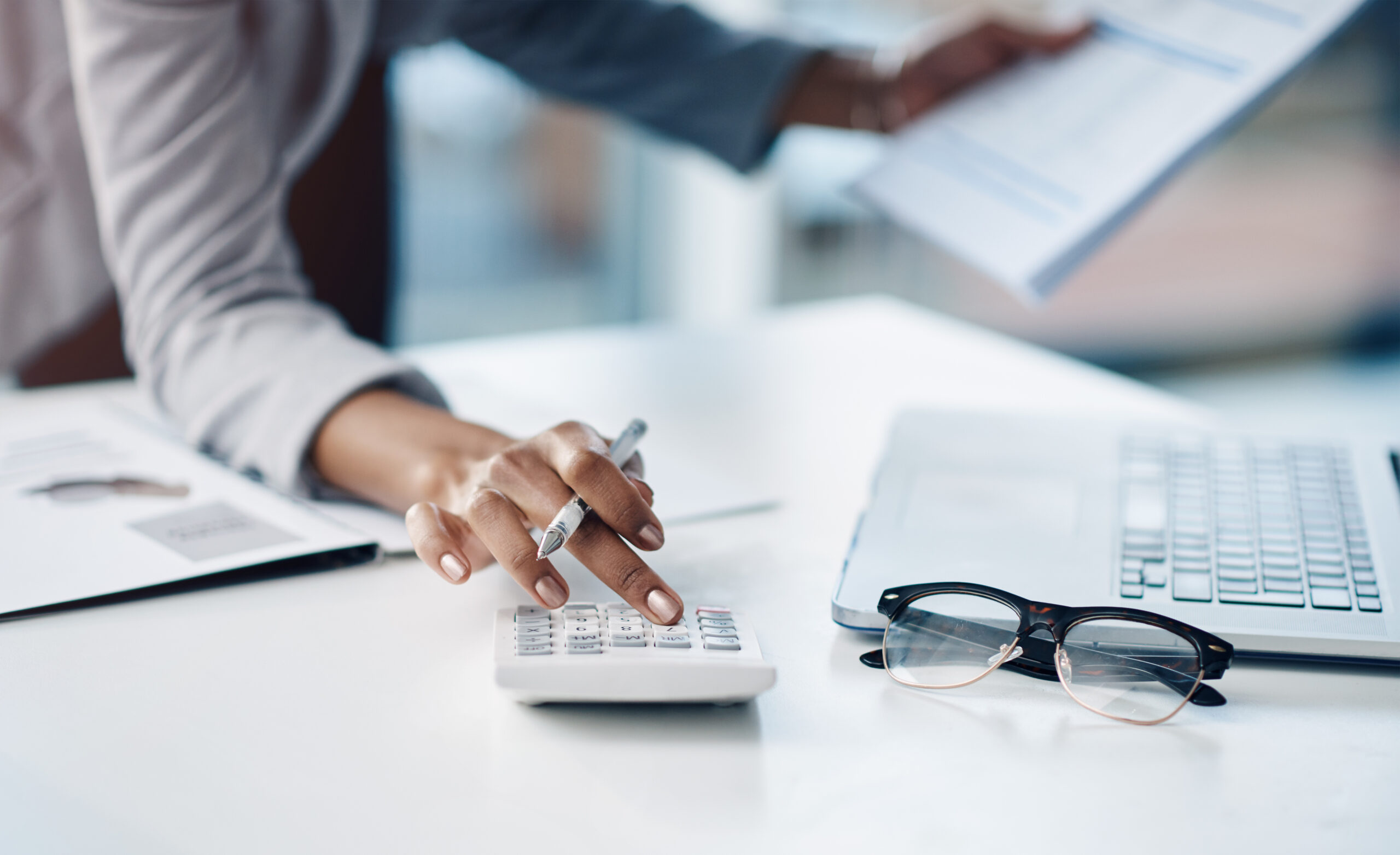 We operate based on a modern open corporate culture where community and collaboration permeate everything we do. Our consultants are among the absolute leaders in several Business Intelligence technologies in Sweden.
The strength lies in our employees whose experience and knowledge from various industries and perspectives are ready to take your company to the next level. We have a clear goal, but the path to that goal is not always predetermined; it is something we shape together. We are a values-driven company that is guided by "Who" rather than "What".